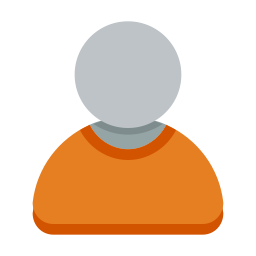 I / We, Sparrow technology hereby declare that my / our company has been purchased the variant types of Chillers from Kartik Refrigeration.
I / We are hereby issuing this certificate for Chillers as fully satisfied with quality based, performance wise and sales after service.
This is certificate/declaration issuing a business promotion purpose.
Thanking you,
Sincerely yours