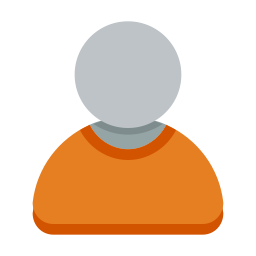 This is to certify that Kartik Refrigeration has supplied us all types and various model of the
Air Cooled Laser Chiller. All models are working with our Laser Machines at a various installation in India and abroad. we know that our needs fulfilled since last several years.
Air Cooled Laser Chillers all models working satisfactory and giving us the best performance.
The system is well-designing workmanship and quality has been found to be excellent with easy assemble and dismantle.
We proudly announce that M/s. Kartik refrigeration's chillers are best in compare of other manufacturers.
I hope this is needful and oblige,
Thanking you,