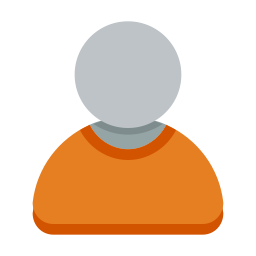 This is to certify that Kartik Refrigeration Water / Air Cooled Laser Chiller is working very good and giving us the excellent performance.
The system is well-designing workmanship and quality has been found to be excellent.
We proudly announce the Kartik refrigeration chillers are best in other manufacturers of chillers.
Thanking you,